Stay Informed. Click on the News Box for updates.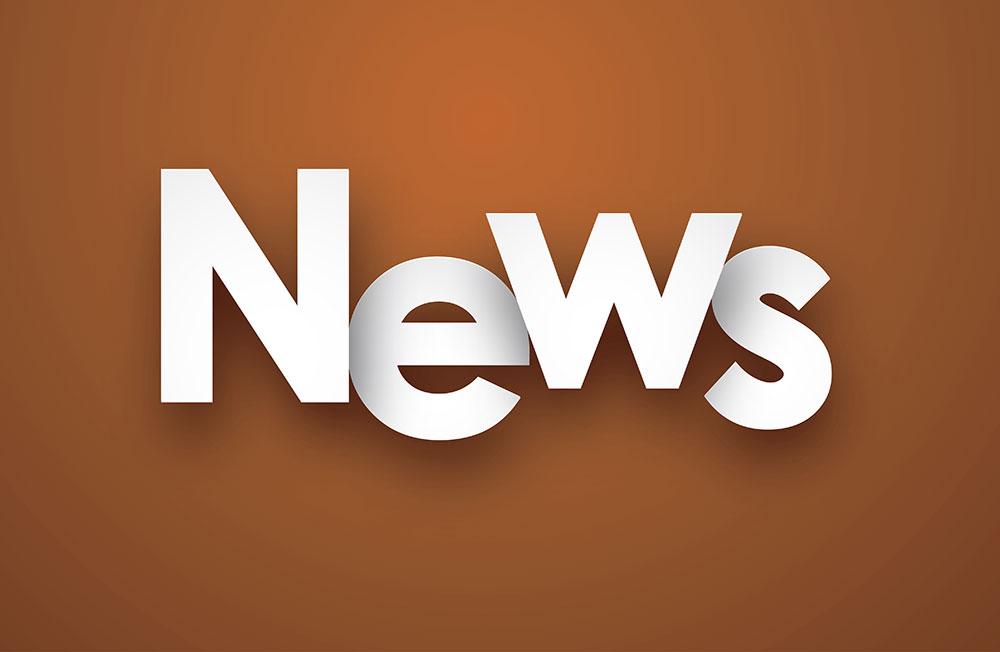 Attention Members: 
Visit our new site address for Members who want to use our online banking via phone:  https://www.mobicint.net/pwf
Debit Card News: Attention Members! If your Debit Card is declined during a purchase, please try again and this time enter your PIN number- this may be due to our continuing efforts to combat debit card fraud.
In order to cut down on Debit Card Fraud you need to contact the Credit Union if you want to use your Debit Card outside the Tri-State area. Due to Fraud involving the Department Store Target your debit card will not work at this store.
Hurricane season is approaching:
FEMA funds are available for Nassau residents. Residents and business owners who sustained losses in the designated counties can begin applying for assistance on Nov. 1 by registering online at www.disasterassistance.gov, by a web enabled mobile device at m.fema.gov or by calling 1-800-621-FEMA(3362) or 1-800-462-7585 (TTY) for the hearing and speech impaired. The toll free telephone numbers will operate from 7 a.m. to 10 p.m. EDT seven days a week until further notice.